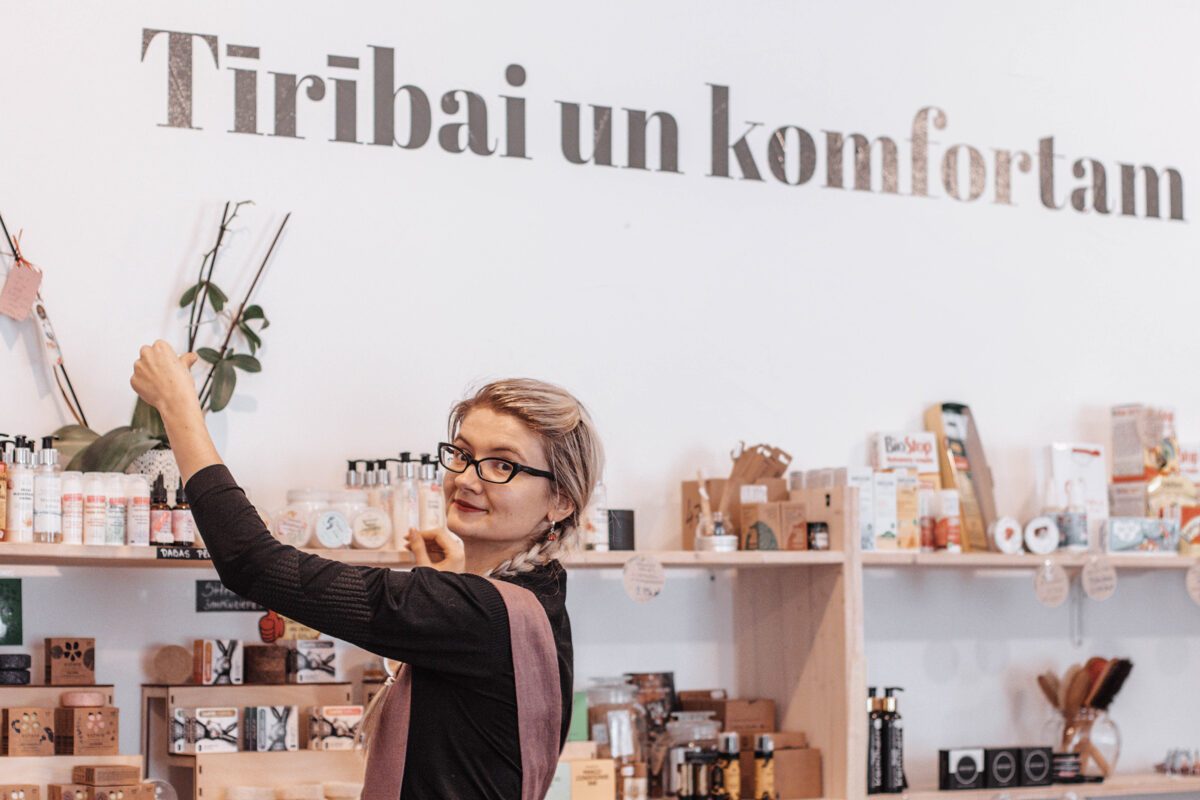 OBJECTIVE – Cēsis, a city of sustainable lifestyle. The aim of the project is to educate and interest in an environmentally friendly way of life by inviting groups of students and tourists, families, companies to visit the points of the route, thus developing local business in Cēsis.

Tīri.labi Cēsis route map will come with tasks that excursionists must complete by walking through all the points marked on it and completing a small task - answering a question that can be done only by going to the point. For example, how many sorting containers are here and there or what material is this and that located here and there made of.

Download the map here.
The results of the game are the enrichment of knowledge in the direction of a sustainable lifestyle.

Have fun doing the route and see you at ieber.lv